We build brands and deliver them to the right places, in no time!
We are a dynamic team of spirit aficionados that will always do our utmost to satisfy our clients needs for high class spirits! We have our central warehouse in Stockholm, Sweden from where we distribute to the Swedish retail monopoly Systembolaget, the on-trade and the cruising ships going between Sweden and Finland. We love to build brands and watch them grow in recognition and distribution!

Organic thinking matters!
We were the first to launch an organic vodka in 2009 and today we are glad to see a lot different sustainable products on the market! In our assortment we have both organic vodka and gin; Pure Green Vodka, Adamus Gin and Illusionist Gin. Sustainability is a center piece of our operation and we're proud to be an organic certified company.
Our business - Our passion! Importer and wholesaler
Sveriges enda restauranggrossist för premiumsprit!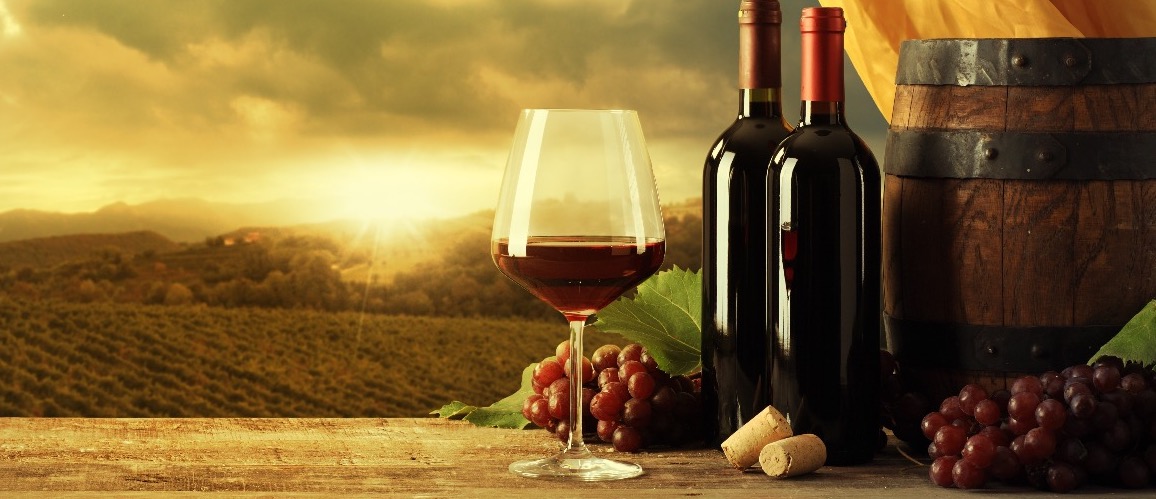 Importer of premium spirit brands

We work on exclusive basis with some of our selected partners. Distribution to the swedish monopoly and brand building strategies.

Sweden's only restaurant wholesaler for premium spirits

We have the widht and depth for your bar to make the most edgy cocktails. Place your orders directly with our team!